Parent Category: Faculty and Staff
Welcome to Computer Lab! My name is Michelle Carson and I will be your child's computer lab teacher!  
This is my 11th year teaching in the Scott County School System. I am married to Jared Carson. I have two children, John and Merry. I have two dogs, Copper and Rocky. I enjoy hiking, CrossFit workouts, eating ice cream, and spending time with my family! I'm excited to start this school year with each and every one of you! We will have a great time! I am thrilled to be working with your child this year and I cannot wait to see all the amazing achievements this year brings!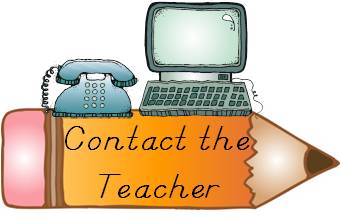 Contact: Planning Period 10:00-11:00 a.m. Monday- Friday or email This email address is being protected from spambots. You need JavaScript enabled to view it. 
"Any day spent with you is my favorite day. So, today is my new favorite day." - Winnie the Pooh